The Luxury of Completion
By any chance to you feel excited about starting a project and then lose momentum half way through? From nowhere you suddenly have another idea that is sooooooooooooo exciting that you just can't help yourself and you start that. Again, at about half way through, you stop and think ----'oooooh exciting another new idea....' The cycle begins again. Within a short time you have numerous ideas that are half started and you don't know which to do. When I have taught creative writing this is one of the main challenges for students. It seems that most struggle with finding completion. When I say completion, I don't just mean finishing the draft, I mean coming to a final resolution of the piece including the numerous layers of editing and then letting the finalised piece go.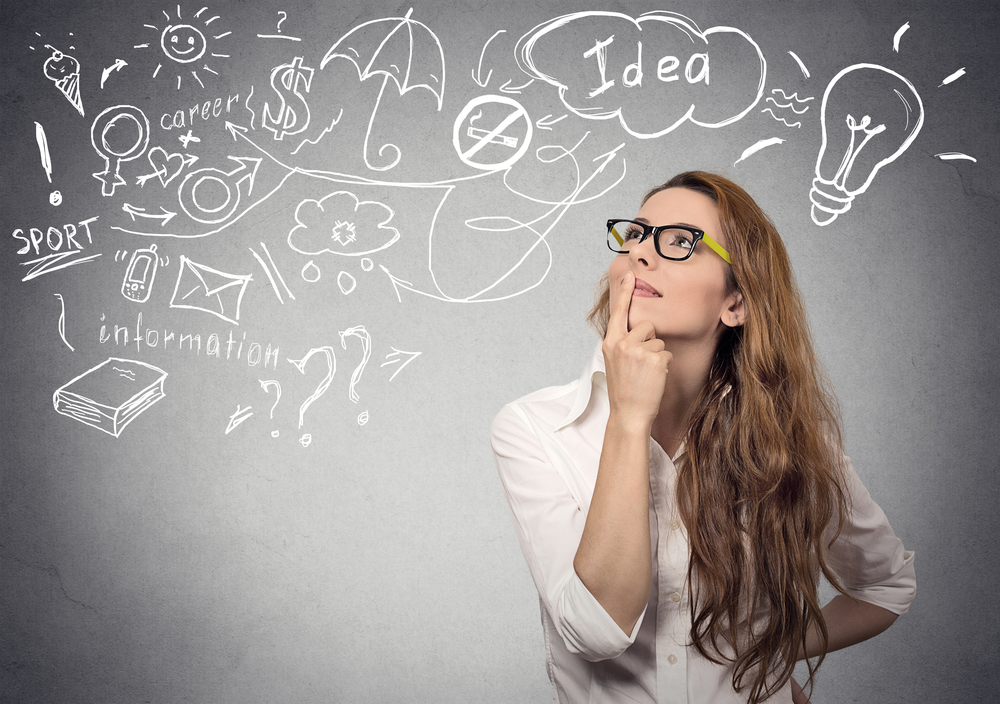 The reason that I write about this is after twelve years I have finalised nine books in digital kindle, paperback and now seven of these are complete in audio with one still in the production process. With each book being released I felt a sense of liberation. It was as if I freed up space in my mind. It then occurred to me that every half-complete project was like a mini-asteroid floating about mental space and drawing thoughts and taking mental energy. I understand the concept of leaving things to brew; however, that brewing takes place in your mind as well as in reality.
As I have mentioned before, I also work full time in a corporation, and one of the main issues is persuading someone to finish their project. It is as if they are a car running out of fuel or they have that sense of losing momentum when running up a steep hill. This then made me think what is it that drove me to complete my work and how can that help others?
This may seem simple but the first thing I did is state that I would reward myself every time I came to completion. For me the reward is pampering or some sort nice girly event whether it is a facial, a hair do or a spa. When I taught I made the students list their reward when they completed work. Most said the fact they completed their work was enough. In my opinion, that is not enough of a motivation. They had to have a 'prize'. It was amazing how reluctant they were to give themselves a gift. In the end there were a few common themes: new shoes, a visit to the hair dresser or spa. The chaps went for race days, a fishing trip or a nice meal to celebrate. Once they all had their reward in mind I made them cut out a picture and stick 'project complete' in their writing journals to prime their unconscious. So when they found themselves straying or stuck they would remind themselves what they we going to be rewarded with.
On top of that, when half way through a project, a book or a piece of work, I have noticed that the procrastination fairy comes to distract. My house suddenly becomes the ultimate in clean. My toilet brims with white beauty due to toilet brush application. I had to find a way to overcome that too. So what I did was learn the 'give it a try attitude.' When I really didn't want to write or felt like scrubbing my loo rather than write, I simply said to myself I will 'give it a try' for ten minutes. What I found was that was like a literary warm up. I would then find myself immersed in my writing and complete my goal for the day. I used this technique when I was training for a half marathon too. I knew that after seven minutes I would be into running and warmed up. So if I said I would give it a try for ten then after that time I would be in the rhythm and enjoying it. So this technique can be applied to numerous things. As simple as it is, finding techniques for completion will free up your mind and energy for the new. I will be honest, since completing and releasing my books on Kindle, Audible and paperback, I have a rising energy that is ready for the new. I am excited; however, I want to go into this new phase with absolute completion. I realised that this sense of clean and clear energy can also be applied to relationships. It is worth tying up all the loose ends so that you have fresh energy for that new relationship without the baggage of the old:) I genuinely hope the above inspires you to complete so that you are freed up for the new exciting works in the future:)
A couple of my completed books that resulted in a happy dance and an even bigger one when I saw they were downloaded on Audible:)
***I was provided a copy of this audio book for the purpose of a review ***

With the required disclaimer out of the way, let me be brutally honest, I had not expected this little gem. In fact, I had expected my listening would be a bit rough and was fortified by it being less than 2 hours.

The synopsis says the author wrote the book as a takeaway from her evening classes on creative writing. My mental context was ... Community Ed evening classes ...and expected a well intended but kind of amateur product. However, I am interested in adult education, and batter my own nerd head against a giant personal creativity brick wall.

So you have an idea of my mind set... low expectations along with high interest.

Amateur hour it was NOT.

I don't know where the author teaches her class, but Sign Me Up! And bring the narrator. Wow. Two hours of unadulterated, straight up, right on, good learning material delivered by a close friend just sharing the material. The narrator's voice was warm, sincere without any artifact or pompous patronising, and well modulated throughout. The material was mind opening for me, with the right mix of the mechanics of writing exercises, sufficient context that using prompts now makes sense to me, and a sprinkling of the inner heart work of creativity through written material.

This was just what I didn't dare hope for in a how to creative writing listen.

Truly an unexpected gem and a learning and growing experience for me.

A keeper and one I will return to many times as I deconstruct my own wall, one block at a time.

Thank You, Ruby and Thank You, Erin.
"M.O.N.E.Y. is bad? This book is not!"
So Money Farm by Ruby Allure was a surprise! When I REALLY did not read things about this book I review for Audiobook Blast, I sometimes get books I don't know something about. BTW: I read 99% about the books I want to review, but this book I can't remember I did that for. Anyways: This was a nice surprise, and I think it is one of those books that is better the second time you read it. No joke! I listen to this twice before I made this! Money Farm makes you thin, and who does not like to hear a book that makes you think? It is an awesome book, that I will recommend to all that likes audiobooks, and really to people that does not!

Helen Lloyd English accent its the topic like a glow and a hand! Her "lady like" voice is so cold, and clear I feel that the author made this book thinking that Helen Lloyd would read it out loud! That is how I feel those two fits together! The 2 times 14 hrs and 6 mins I spend with her never feels boring or uninteresting! I would love to spend it again, and I will because this book I will hear again, and again, even when it is 14 hrs and 6 mins long! That is saying something!

I was provided this audiobook at no charge by the author, publisher and/or narrator in exchange for an unbiased review via AudiobookBlast dot com
What did you like most about Money Farm?
What did you like best about this story?
I like the way it made you think about the way normal everyday life is here and now, and the future...
Have you listened to any of Helen Lloyd's other performances? How does this one compare?
Helen Lloyd narrated this fairly long audiobook brilliantly. Although the story content was very intense and thought provoking, her lovely smooth voice was very easy to listen to and I thought it was just perfect, a fascinating book wonderfully narrated.
Was this a book you wanted to listen to all in one sitting?
Yes it was, although it is too long to do so.