Rewards and recognition
Would an Olympic athlete compete if they did not win a medal? Imagine all those gruelling hours of training to compete and then… what? How about more hours of training to compete again? The concept of reward for effort is fascinating because it essentially comes down to motivation and why anyone chooses to do anything.
When you consider motivation the question becomes what really motivates a person? What will keep them hungry and passionate to grow and excel? Numerous studies have revealed that individuals who are rewarded and recognised for going above and beyond are more productive and feel more fulfilled. What's more, they wish to contribute to an organisation in a more meaningful way. Isn't that motivation in itself?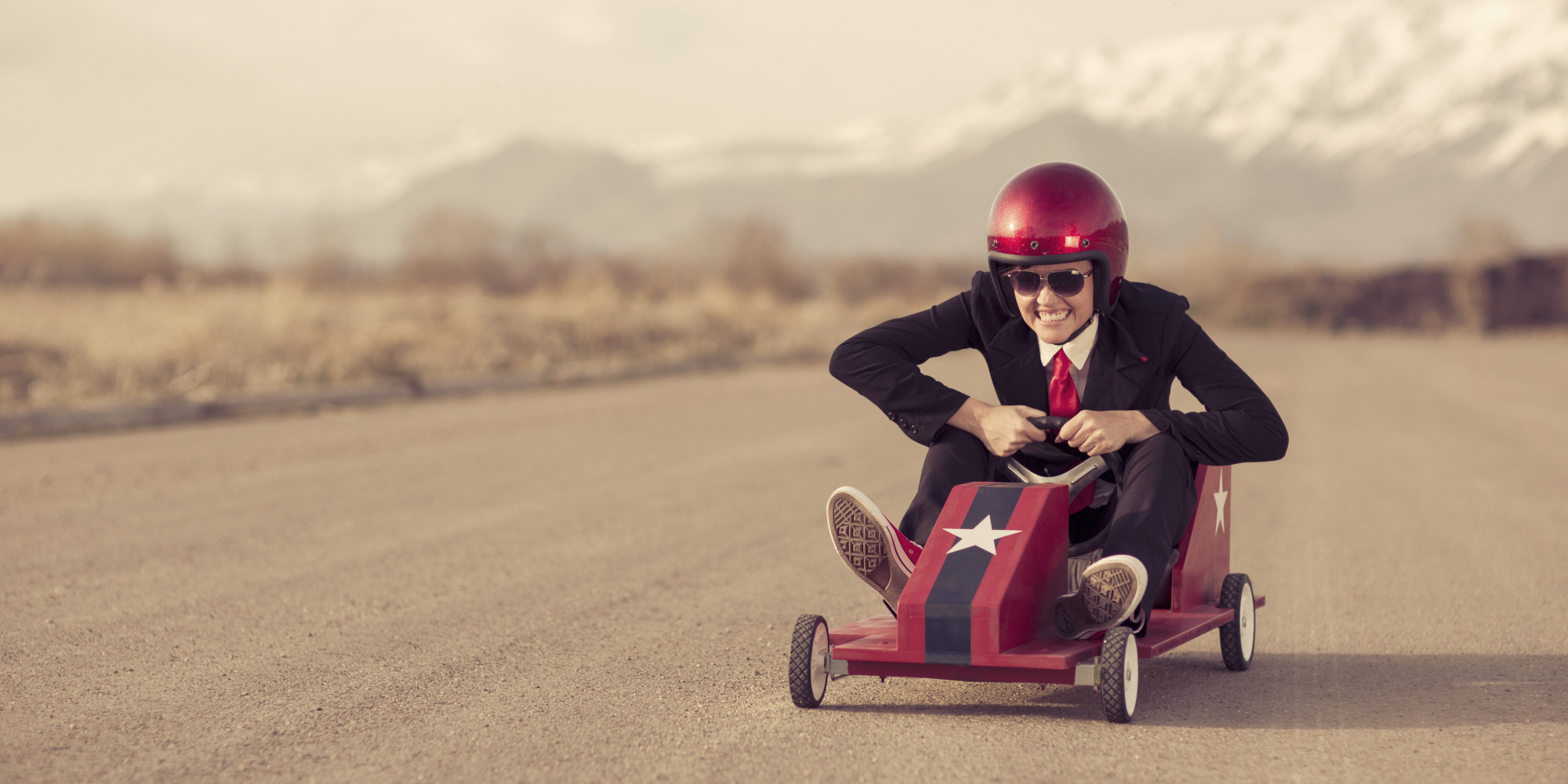 The simplicity of a company-wide email acknowledgment or an announcement in a meeting goes a long way. It makes constant focus and effective work completion worth all that consistent effort. If you add a personal call or the expression of appreciation in person then you will amazed by how much motivational energy is generated. Providing a lunch/dinner/outing for those individuals or teams who have achieved has a huge impact on morale. When an individual genuinely feels that management recognize their contributions to the organization and that they are valuable members of a team working towards a goal then the company they work for feels more than just a place to work.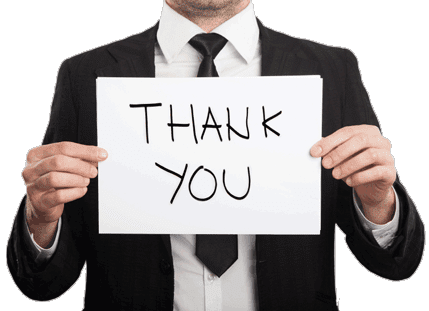 The truth is most of us do things to achieve recognition; however, recognising others is just as rewarding! So how are you going to recognise another persons' efforts?
LINK TO MONEY FARM ON AUDIBLE.COM
Narration - Helen Lloyd - Kick A$$!
Really Great Narration - Brits and Aussies and Germans and more. Lovely voice to listen to and she even captured the rather robotic nature of the cult-like members of the Money Farm.
This is a really terrific book - and is it bad that for the majority of the book I was thinking "sign me up!" (or at least sign up one of my grand-kids and let me move into one of the retirement neighborhoods).
The Money's are all 'their best selves' due to the nutrition and fitness requirements along with a few other treatments along the way which are tailored to each individual and allow them to reach their full potential. All their needs are met, they have no debts, no worries, they are appreciated and they all live in really nice digs. (like I said...sign me up!)
It's a smartly written and thought provoking book of a Dystopian/Eutopian society where our heroine Jyllian finds her-self jobless with her savings running out. She ends up being selected to join the M.O.N.E.Y.'s as a "breaker" because of her intelligent & rebellious way of thinking. She is to challenge their systems and find ways to break them, all in the name of making them better.
The story follows her and a few other select characters through their introduction to Money, their training, their indoctrination and ultimately through their discovery of what Money's goals really are.
I can't really say much more without giving away too much, but I thought it was a really terrific book. It was hard for me to 'get into it' in the beginning, but I plan to listen to the start again.
It's smartly written and filled with intricate details about these two "worlds". Really an interesting book about the state of the worlds finances! Loved it! I'm actually stunned that I'm only the second review of this book on Goodreads. READ or LISTEN to it! It's a keeper!